Main content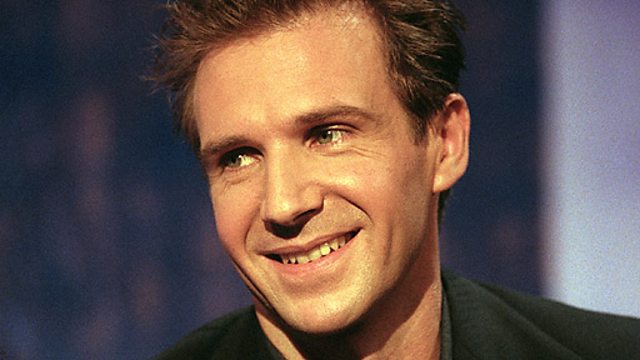 05/09/2008
Francine Stock talks to Ralph Fiennes about his role in The Duchess, the screen adaptation of Amanda Foreman's best-selling biography Georgiana, The Duchess of Devonshire.
Director Nicolas Roeg and producer Jeremy Thomas discuss their 1983 epic Eureka, with contributions from fans Danny Boyle, Asif Kapadia and Nigel Floyd.
Ralph Fiennes, The star of Schindler's List and The English Patient explains why his character, The Duke of Devonshire, is misunderstood and why he's definitely not based upon Prince Charles.
Chapters
RALPH FIENNES

Francine Stock talks to Ralph Fiennes about his role in The Duchess.

Duration: 06:10