Main content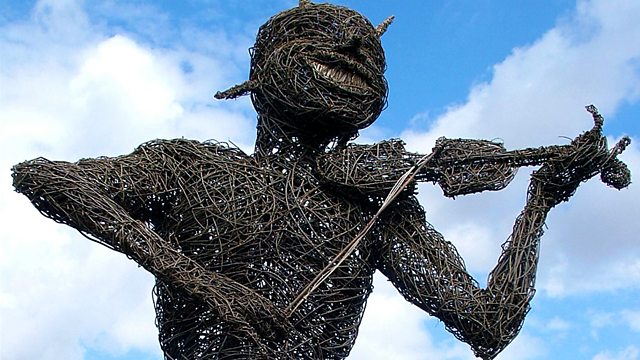 Martha Wainwright Featuring Devon Sproule
Highlights from the Cambridge Folk Festival. Featuring performances by and interviews with singer-songwriters Martha Wainwright and Devon Sproule.
Mark Radcliffe presents coverage of the Cambridge Folk Festival, featuring the top artists from the world of folk, roots and acoustic music, either live in concert from the main stage or in exclusive backstage performances.
Martha Wainwright's performance of Comin' Tonight from the main stage at the festival is followed by three further performances from her set, interwoven with interview and an impromptu acoustic session by the festival's famous duck pond.
Guitarist and songwriter Devon Sproule combines Appalachian, folk and jazz influences and this introduction to her includes an exclusive performance of Plea For A Good Night's rest in the festival's intimate surroundings.