Main content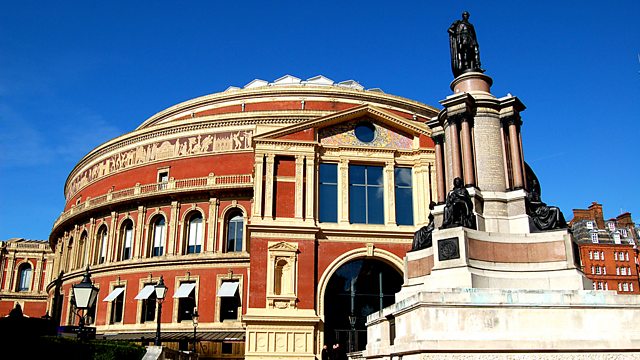 Prom 53 - Part 1
From the Royal Albert Hall, London. Martin Handley presents the Royal Philharmonic under Daniele Gatti in a performance of excerpts from Prokofiev's Romeo and Juliet.
From the Royal Albert Hall, London. Presented by Martin Handley.
The Royal Philharmonic Orchestra under conductor Daniele Gatti perform an all-Russian programme that suits his flair for colour and emotional intensity. Prokofiev's ballet score Romeo and Juliet tells story of Shakespeare's star-crossed lovers and includes some of his most popular music.
Royal Philharmonic Orchestra
Daniele Gatti (conductor)
Prokofiev: Romeo and Juliet (excerpts).