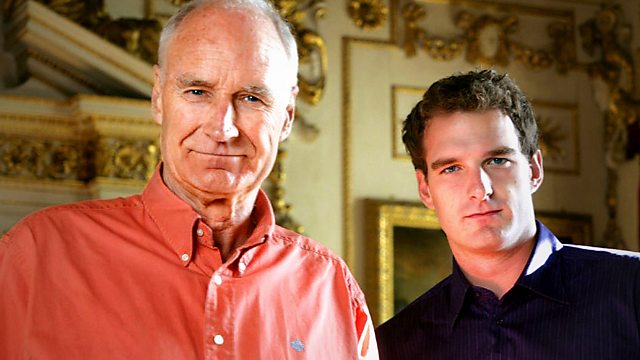 Medicine
It wasn't good news if you were injured in battle 200 years ago. Men were as likely to die from the ministrations of the doctors as from their wounds during the Portuguese and Spanish campaigns against Napoleon.
Concluding their look at the letters and diaries of the soldiers and men who fought alongside Wellington, Peter and Dan Snow find out what happened to the wounded, and how they were looked after during a five year conflict in which thousands of soldiers were seriously injured.
The part of the Duke of Wellington is played by Benedict Cumberbatch, the other members of the cast are Neil Dudgeon, David Holt, Frank Stirling and David Westhead.
Producer: Alyn Shipton
A Unique production for BBC Radio 4.
Last on