Main content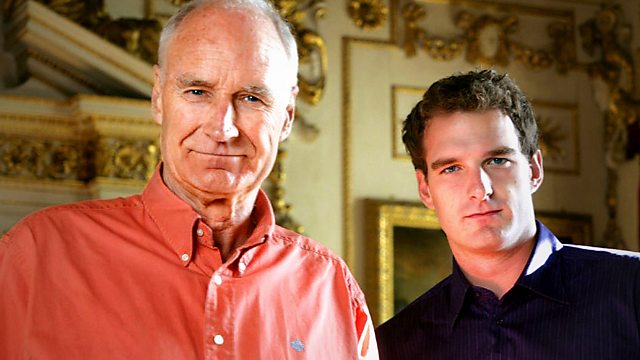 Spoils of War
Peter and Dan Snow investigate the diaries and letters of Wellington's forces in the Peninsular War. Looting and pillaging were rife as the rival armies clashed.
Everybody knows the phrase "the spoils of war", but what does it really mean?
Peter and Dan Snow introduce more of the experiences of Wellington's army in the Iberian Peninsula 200 years ago, and pull no punches in describing looting, pillaging and worse, as the French, Spanish and English armies clashed in some of the most famous battles in history.
The part of the Duke of Wellington is played by Benedict Cumberbatch, the other members of the cast are Neil Dudgeon, David Holt, Frank Stirling and David Westhead.
Producer: Alyn Shipton
A Unique production for BBC Radio 4.