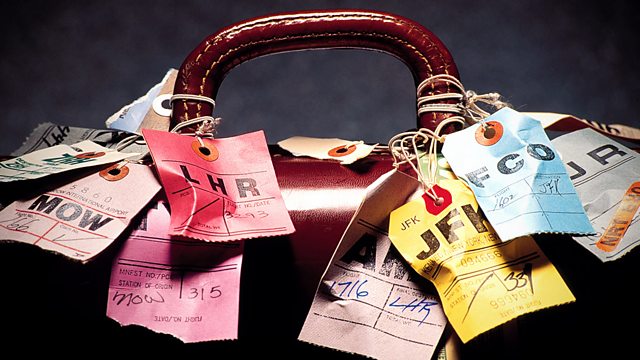 Georgia - Lucy Hawking
GEORGIA
The situation in Georgia in the last couple of weeks has brought on a setback in the development of its tourism. The former Soviet republic has been trying to boost visitors, enticing them with its snow peaked mountains and un-crowded ski pistes, unspoilt villages, ancient cathedrals and unique cuisine and wine.
Sandi Toksvig is joined by two visitors to Georgia, John Bell, travel writer and former producer of travel programmes and Peter Nasmyth writer, photographer and publisher. They discuss the appeal of the country and the future of its tourism.
LUCY HAWKING
Lucy Hawking talks about her trips with her father, Professor Stephen Hawking, her own travels the world as a populariser of science and shares her thoughts of how space travel and the universe are seen by young people around the globe; she also describes her experience of floating in zero gravity.
Last on