Main content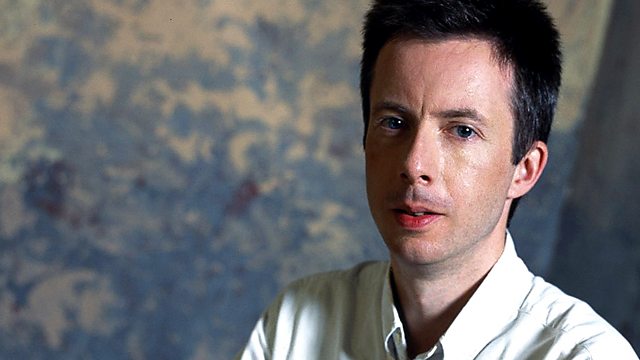 22/08/2008
Presented by John Shea. With BBC Proms 2008: Pierre Boulez conducts the BBC SO and Chorus in three works by Janacek. Plus Chamber Music: Pieces by Telemann, Bach and Schubert.
Presented by John Shea.
BBC Proms 2008
A Prom featuring the music of Leos Janacek, a recent departure for Pierre Boulez, who galvanises his large orchestra forces with extra brass in the glorious Sinfonietta. They are joined by some 260 voices and organ for the thrilling Glagolitic Mass, while by way of a total contrast. Plus a rare opportunity to hear the Capriccio for piano and chamber ensemble. Introduced by Donald McLeod.
Jean-Efflam Bavouzet (piano)
Jeanne-Michele Charbonnet (soprano)
Anna Stephany (mezzo-soprano)
Simon O'Neill (tenor)
Peter Fried (bass)
Simon Preston (organ)
BBC Symphony Chorus
London Symphony Chorus
BBC Symphony Orchestra
Pierre Boulez (conductor)
Janacek: Sinfonietta; Capriccio; Glagolitic Mass (original version - reconstr. Paul Wingfield)
Chamber Music
Alexei Ogrintchouk (oboe)
Joanne Lunn (soprano)
David McGuinness (harpsichord)
Sebastian Comberti (cello)
Telemann: Sonata in G minor for oboe and continuo
Bach: Hochster, Hochster, mache deine Gute (Cantata No 51)
CPE Bach: Sonata in G minor for oboe and continuo
Bach: 15 Inventions for keyboard (Nos 1, 4, 6, 8 and 14); Bach: Part 1; Seufzer, Tranen, Kummer, Not (Cantata No 21); Sich uben im Lieben (Cantata No 202)
Plus a selection of Schubert songs performed by baritone Simon Keenlyside and pianist Malcolm Martineau.