Main content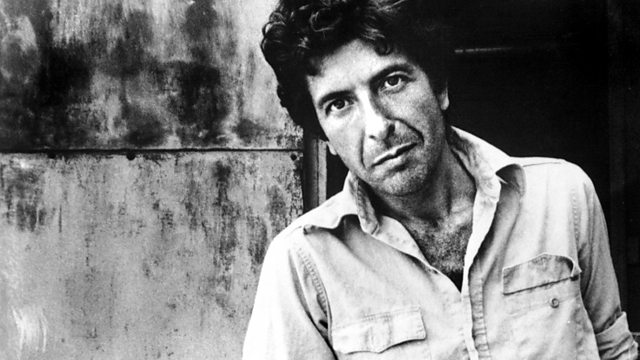 Leonard and Marianne
The story of the late Marianne Ihlen, Leonard Cohen's Norwegian muse, and the song she inspired, So Long, Marianne.
In 1960, on the Greek island of Hydra, a young Canadian poet on a state scholarship, Leonard Cohen, met Marianne Ihlen, the beautiful wife of a Norwegian novelist. The story of their romance, following her husband's desertion of her, and their eventual separation are immortalised in one of Cohen's earliest and best known songs, So Long, Marianne.
Forty-five years later, Cohen talked to Norwegian Radio about the song and then, in 2008, Marianne spoke for the first time in English about her role as 'muse'. With Marianne's death at the end of July, this is another opportunity to hear the story of their shared love, the passing of the years and their dearly-held memories.
Produced by Alan Hall (with thanks to NRK)
A Falling Tree production for BBC Radio 4.