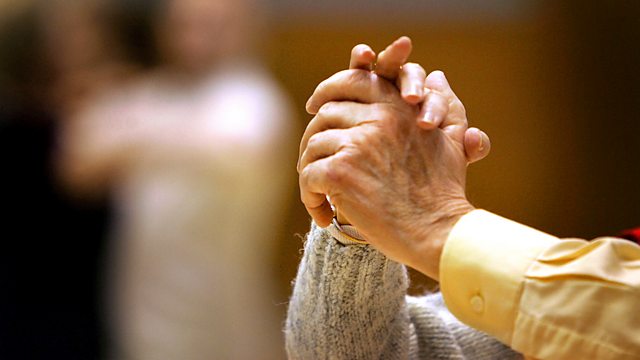 Jennie Roonie's tragi-comic tale of two lovers as they look back on their lives that should have been spent together.
Michael is determined to tell Anna his story. Amongst the linen-backed telecommunications maps of Africa, the ledgers and a pile of old letters, he has found some tattered photographs. Meanwhile, Stevie is feeding bats and remembering Peckham Rye.
With Penelope Wilton and David Troughton.
Abridged by Penny Leicester.
Last on