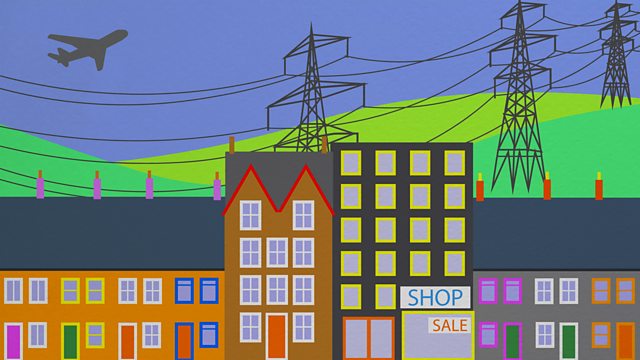 28/07/2008
Presented by Carolyn Atkinson and Liz Barclay.
Including:
Patientline, the largest provider of NHS bedside telephones and entertainment, has gone out of business with debts of around 90 million pounds.
Energy prices will continue to rise, pushing thousands of people into fuel poverty and putting manufacturing jobs at risk. According to the report by the House of Commons Business and Enterprise Committee, this is a result of the inefficiency of the UK energy market.
A new report says that the Government needs to rethink its policy on fuel poverty. With Energy Minister Malcolm Wicks and Duncan Sedgewick of the Energy Retail Association.
Ryanair is predicting losses for the first time in 20 years. With travel journalist Simon Calder.
Last on