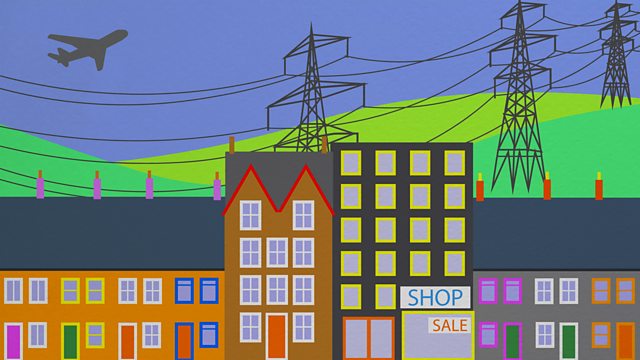 30/07/2008
With Carolyn Atkinson and Peter White.
Mark Holdstock reports on how inter-city rivalry can effect the economic growth of our smaller towns and cities.
The Football Association is introducing barriers between spectators and football pitches at junior football matches. The barriers are only ribbons wound around poles, but evidence from limited trials last year showed that the barriers mitigate the problem of pushy parents.
The introduction of traffic wardens to the streets of a Cheshire town is causing much unhappiness.
And the chief executive of the Food Standards Agency Tim Smith talks about the challenges he faces in his new job.
Last on