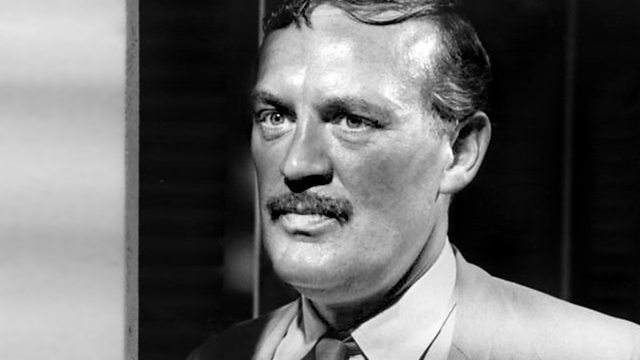 Stories by Somerset Maugham.
In Singapore during the 1920s, Leslie Joyce has been arrested for shooting dead a family friend in self-defence. As she and her husband nervously await the trial, the events of the night of the shooting are gradually revealed.
Maugham ...... David Troughton
Mr Joyce ...... Jonathan Keeble
Mr Crosbie ...... David Fleeshman
Chi Seng ...... Paul Courtenay Hyu
Leslie Crosbie ...... Olwen May
Hammond ...... Andonis James Anthony
Mrs Joyce ...... Barbara Marten
Directed by Pam Marshall.
Last on