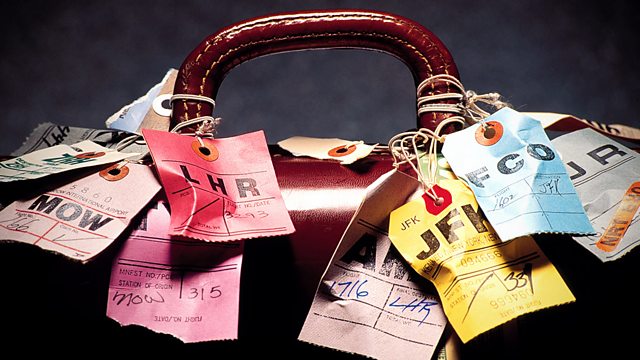 Water - South Korea
WATER
Water is colourless, tasteless and odorless; in all its forms it can be beautiful, deadly, complex and compelling. We all need it and yet according to most estimates around a billion people in the world don't have access to clean water.
Sandi Toksvig explores the globe for various sources of water in the company of journalist Rupert Wright whose book Take me to the Source – In Search of Water charts his eclectic and personal tour from Brazil to India, Manhattan to Paris.
SOUTH KOREA
Writer Jennifer Barclay went to South Korea to hear her musician boyfriend play funk in a luxury Seoul hotel and in the great tradition of the inquisitive traveller, she decided to go off and explore the country by herself in search of Seoul's soul. Julian Appleby has just returned to Britain after spending seven years teaching in South Korea. They share their experiences of this traditional culture still largely unknown to many in the West.
Last on