Main content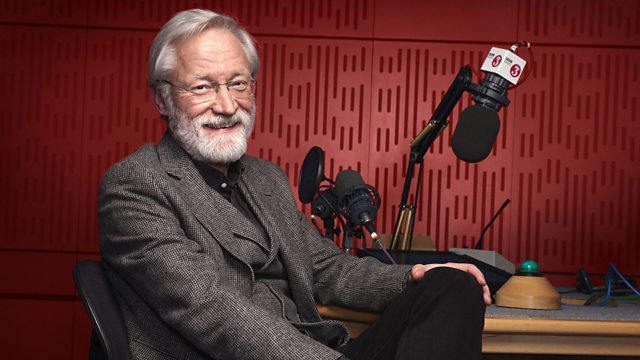 Donald Macleod looks at Hindemith's experience under the Nazi regime in Germany in the 1930s, during which time his compositions were attacked as a 'perversion' of modern music.
Donald Macleod examines Hindemith's stance on the political changes in Germany in the 1930s. Very reluctant to leave his beloved Germany, he tried throughout this period to work out a way of living under the regime. In November 1934, the conductor Furtwangler wrote a newspaper article called The Hindemith Case in defence of the composer. It was a total failure, with Furtwangler having to resign all his positions, and Hindemith's compositions attacked as 'the foulest perversion of modern music'.
Morgenmusik for brass (1st mvt)
Malmo Brass Ensemble
Der Schwanenedreher (1st mvt)
Geraldine Walther (viola)
San Francisco Symphony Orchestra
Herbert Blomstedt (conductor)
Symphony (Mathis der Maler)
Berlin Philharmonic
Claudio Abbado (conductor)
Trauermusik
Torleif Thedeen (cello)
Nieuw Sinfonietta Amsterdam
Lev Markiz (conductor).
Five reasons why we love Parry's Jerusalem