Main content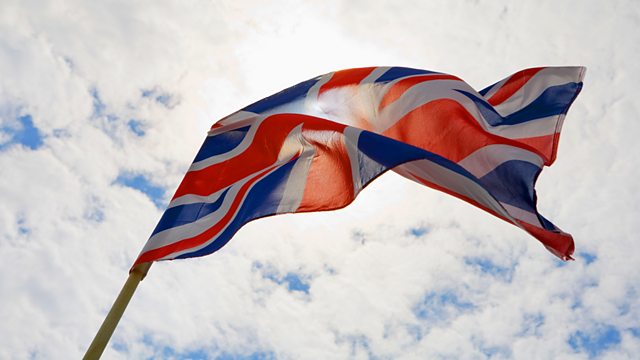 With the press on the prowl, Ambassador Mackenzie's memoirs spark Embassy havoc. Stars Dinsdale Landen. From November 1990.
Press freedom reaches the People's Republic, closely followed by Henry Treebling, Investigative Reporter.
"Surely diplomatic moves are under foot to slow the pace of reform, Mr Mackenzie?"
"Of course not. But how did Treebling find out about them?"
Series 3 of Alex Shearer's Eastern bloc embassy sitcom.
Starring Dinsdale Landen as HM Ambassador Mackenzie, Peter Acre as William Frost, Moir Leslie as Helen Waterson, Christopher Benjamin as Colonel Surikov and John Grieve as Treebling.
Producer: Neil Cargill
First broadcast on BBC Radio 4 in November 1990.