Main content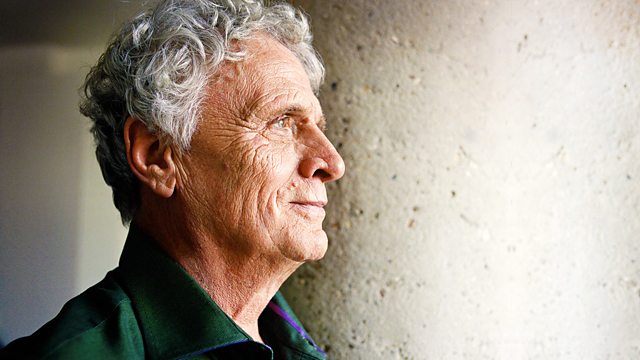 Horses - Comfort of Things
Laurie Taylor explores how humans relate to horses with Dr Joanna Latimer before considering the relationship between people and their personal possessions. Is lusting for material objects damaging?
HORSES
Dr Joanna Latimer, has co-authored with Lynda Birke, a recent paper Natural relations: horses, knowledge and technology. Their research examines the different ways in which humans relate to horses and their various attitudes towards horses and horsemanship. It throws some light upon the division between the human and the non-human world.
COMFORT OF THINGS
Laurie Taylor is joined by Professor Daniel Miller, anthropologist and the author of a new book entitled The Comfort of Things. They consider the relationship between people and the personal possessions that adorn their homes and explore whether our lust for material objects could be damaging to widely accepted ideals of community spirit.