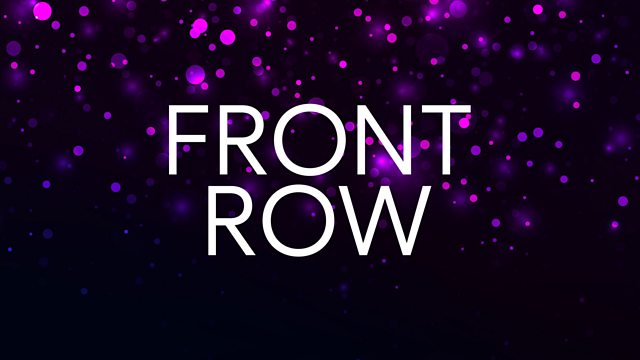 05/06/2008
Presented by John Wilson.
Including:
The latest opera star to attract huge interest is the 28-year-old Australian-born American soprano Danielle de Niese. Her Sri Lankan-Dutch parents moved from Australia to Los Angeles when it became clear that their daughter had an exceptional singing talent. De Niese is currently performing in Monteverdi's last opera L'incoronazione di Poppea at Glyndebourne, and has also just released her debut CD, Handel Arias. She discusses taking on physically challenging roles at a relatively young age and why she turns her back on popular and more lucrative musicals.
Paul Morley discusses In Memory of My Father and The Savages, films which centre on the relationship between the main characters and their fathers. Paul himself is the author of Nothing, a biographical book reflecting on his own relationship with his father.
John takes a tour of Dumfries House, the 250-year-old Ayrshire mansion that contains a unique set of Chippendale furniture. The house and contents, including a bookcase valued at 10 million pounds, was due to be sold at auction last year. Heritage campaigners, led by Prince Charles, raised 45 million to buy Dumfries House and preserve it as a Georgian time-capsule.
Last on