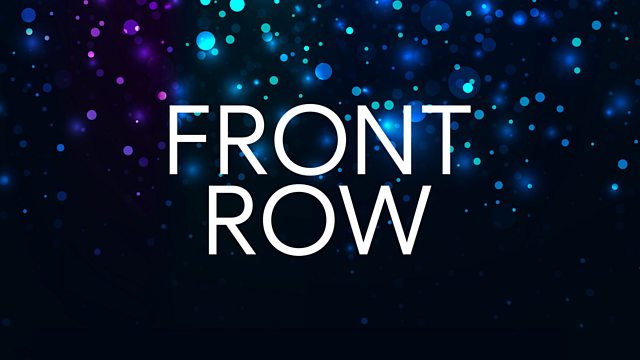 04/06/2008
Presented by Mark Lawson.
Including:
Actor Ben Affleck has co-written and directed his first feature film, Gone Baby Gone. The film's release in the UK was postponed by six months because of sensitivities about its subject matter. It deals with the disappearance of a 4-year-old girl in a tough Boston neighbourhood and what happens when the parents hire private detectives to get on the case. Jenny McCartney gives her verdict.
Six female writers are waiting to find out if they have won this year's Orange Broadband Prize for Fiction. The recipient of the prize will be announced later. Front Row has the first interview with the winning author, live from the Royal Festival Hall in London.
Now in its 240th year, the Royal Academy's Summer Exhibition 2008 continues the tradition of displaying a wide range of work by both established and emerging artists in all media including painting, printmaking, photography, sculpture and architecture. With this year's show about to get under way, curator Tracey Emin discusses what it means to her to be a Royal Academician, the moment she first realised she saw things as an artist, and whom she doesn't allow to buy her work.
Nick Harkaway's debut novel The Gone-Away World is a post-apocalyptic tale which is difficult to categorise, but has been described by some as fantasy for non-fantasy readers. Harkaway talks about writing the book and why he chose not to adopt the pseudonym of his father, John le Carre.
Last on