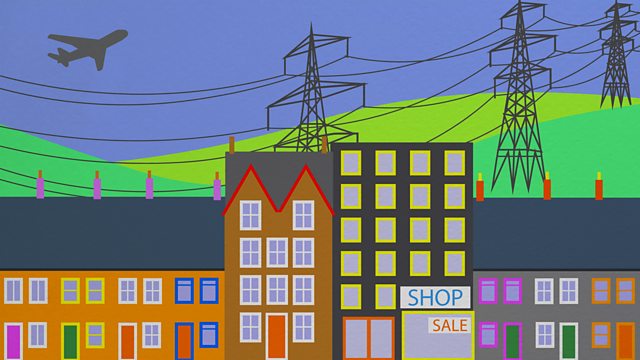 06/06/2008
Consumer news and issues with Winifred Robinson and Liz Barclay.
Featuring Mike Haley, the OFT director of consumer protection and Graham Sharpe from bookmaker William Hill as the OFT cracks down on horse racing tipster scams.
We talk to mass market and smaller bespoke cake producers about changes in the cake industry and recent innovations, with chief executive of Finsbury Food Group Dave Brooks, production director of Chatwins Trevor Mooney and editor of Food Manufacturer Market Reports Jamie Rice.
In a feature on how the LGA is planning to meet demand for allotments, we speak to Edward Welsh from the Local Government Association and Neil Dixon of the NAG Trust.
As the big public grant-making bodies Arts Council England, English Heritage, Sport England and the Big Lottery Fund are accused of wasting money, we speak to unpaid advisor to the Arts Council Paddy Masefield, chief executive of the Arts Council Alan Davey Lottery Fund chief executive Peter Wanless.
And Germany's biggest-selling newspaper prints a guide to help readers going abroad avoid British tourists.
Last on