Main content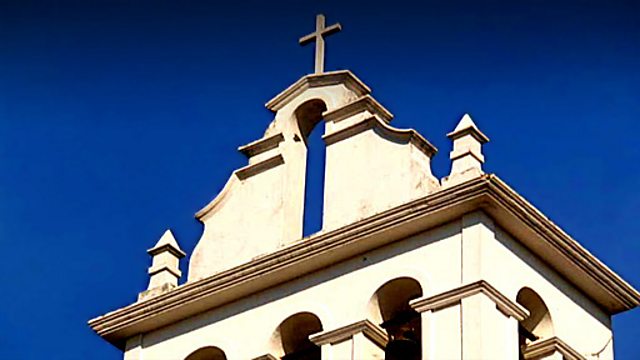 Historian Dan Cruickshank explores how humanity has created beauty through architecture. Dan visits a penitentiary in Philadelphia and skyscrapers made entirely from mud.
Architecture is the stuff of dreams. Since building began, architects have tried to build the future, tried to build fantasy worlds, tried even to change humanity by dreams of new inventions in bricks and mortar. Dan continues his travels around some of the world's greatest buildings.
In Yemen he reveals an ancient city of skyscrapers made of mud - Shibam. Originally named after its ruler King Shibam, the city is now nicknamed 'the Manhattan of the desert' due to its astonishing skyline. And in the Dominican Republic, Dan visits Santo Domingo where Spanish invaders dreamed of creating the first grid-style city on the American continent - a model for every modern American city that would follow.
In the hidden kingdom of Bhutan in the Himalayas, Dan experiences the dream of a king to live in the past - so that modern buildings are indistinguishable from those built 500 years before. And he explores how dreams can turn to nightmare in Eastern State Penitentiary in Philadelphia, where society dreamt of reforming criminals into decent men, only to find their techniques made them mad.
Credits
| Role | Contributor |
| --- | --- |
| Presenter | Dan Cruickshank |
| Executive Producer | Basil Comely |