Main content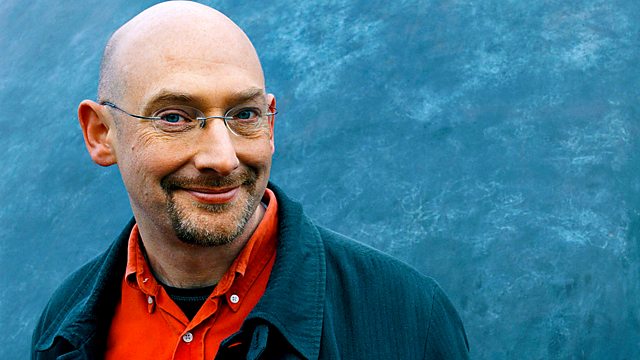 Severn Barrage - Skeletons and TB
Quentin Cooper is joined by archaeologist Charlotte Roberts and geneticist Terry Brown, who have joined forces to research how the TB bacterium has evolved over the centuries.
Severn Barrage
If it were built, the Severn Barrage would stretch from Cardiff to Western-Super-Mare ...It would be one of the biggest engineering projects ever in the UK and would be the keystone of a tidal power revolution in Britain. It could provide 5% of the UK's electricity needs alone, but there will be significant loss of wildlife habitats. Can science push the boundaries of tidal power overcoming the problems to make it a viable energy source in the future? Quentin is joined by Professor Roger Falconer, School of Engineering, University of Cardiff and Neil Kermode, European Marine Energy Centre.
Skeletons and TB
Our skeletons can tell a story. Quentin Cooper looks into the world of paleaopathology. Archaeologists and geneticists are joining forces to try and discover how diseases evolve. By extracting ancient human DNA they are looking to see how Tuberculosis bacterium developed over the centuries and reveal its ultimate origins. Quentin is joined by Professor Charlotte Roberts, Department of Archaeology, University of Durham and Professor Terry Brown, Faculty of Life Sciences, University of Manchester.
Last on