Main content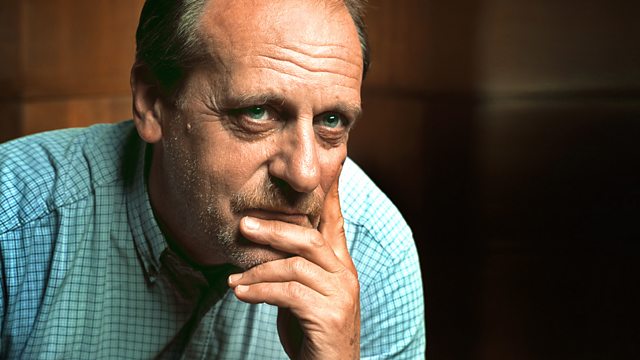 Martyn Wade - A Home of Their Own
As Kenneth and Clare move to a smaller house, they get some unexpected visitors. Comedy drama with David Troughton and Barbara Flynn.
To escape their children who won't leave home, Kenneth and Clare move to a smaller house - with no space for visitors.
But the couple are soon plagued by former residents and visitors - unaware that the previous owner Mrs Hooper has departed...
Martyn Wade's comedy starring David Troughton as Kenneth and Barbara Flynn as Clare.
With Margaret Tyzack as Mrs Hooper, Richenda Carey as Miss Grainger-Taylor, Jonathan Keeble as Mr Norton, Wayne Foskett as Maurice, Harry Myers as George and Colleen Prendergast as Jill.
Production note:
'A Home of Their Own' was due to be recorded on location in a house used for a number of Martyn's previous plays, but which had become too noisy for period plays.
Ironically during the recording, the cast and crew had to decamp to a studio as severe building work at both the back and front of the house made the recording inaudible. Perhaps the house was having the last word..?
Producer: Cherry Cookson
First broadcast on BBC Radio 4 in 2005.