Main content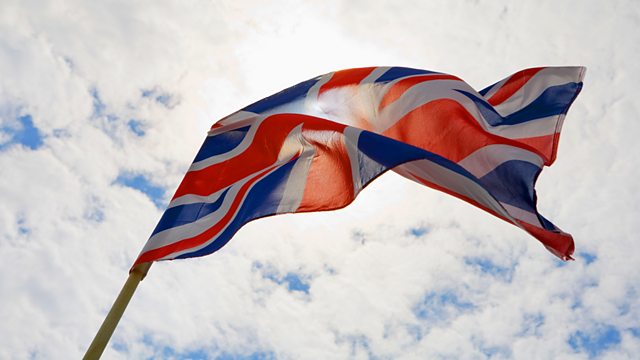 What goes up in the glasnost era must come down, but precisely where is subject to negotiation. Stars Dinsdale Landen. From March 1988.
What goes up in the era of glasnost must come down, but exactly where is still a matter for negotiation...
Alex Shearer's Eastern bloc embassy sitcom.
Starring Dinsdale Landen as HM Ambassador Mackenzie, Peter Acre as William Frost, Moir Leslie as Helen Waterson, Stephen Greif as the United States Ambassador, Christopher Benjamin as Colonel Surikov and David Goodland as Olav.
Producer: Pete Atkin
First broadcast on BBC Radio 4 in March 1988.