Main content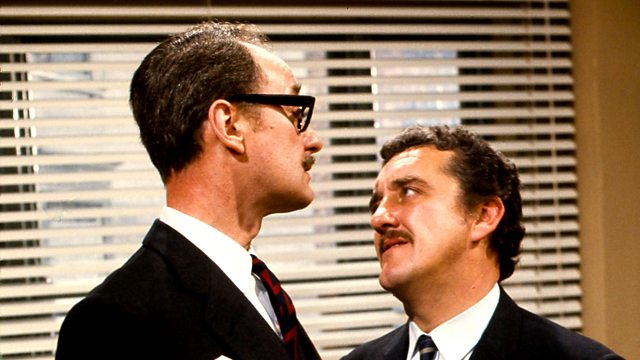 There's a leak at a secret defence project. Could Brightco be the source? Stars Bernard Cribbins. From January 1988.
Secrets from Brightco's defence job are reaching a foreign power. But who is responsible for a leak?
Bernard Cribbins and Frank Thornton star in Andrew Palmer's sitcom
Jimmy Bright ...... Bernard Cribbins
Russell Farrow ...... Frank Thornton
Nan Forbes ...... Annette Crosbie
Sue Plant ...... Annee Blott
With John Graham
Written by Andrew Palmer.
Producer: Edward Taylor
First broadcast on BBC Radio 2 in January 1988.