Main content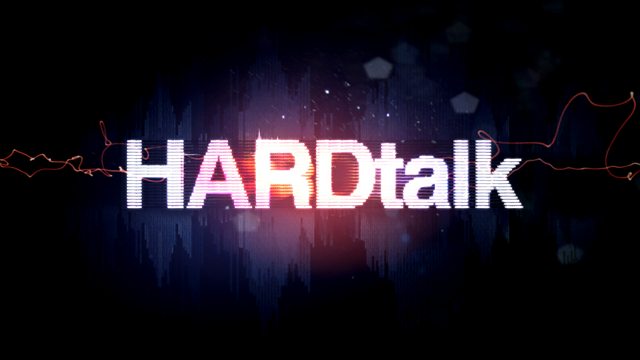 Professor Philip Zimbardo, Professor Emeritus of Psychology at Stanford University
Professor Philip Zimbardo talks to Stephen Sackur about his 1971 Stanford Prison Experiment.
Professor Philip Zimbardo, Professor Emeritus of Psychology at Stanford University.
When the pictures of torture of Iraqi prisoners by American soldiers at Abu Ghraib prison flashed around the world in April 2004 most people were shocked. But the images were eerily familiar to Professor Philip Zimbardo, as they were very reminiscent of those he himself had taken during the famous Stanford Prison Experiment, which he devised in 1971. Stephen Sackur talks to him about the parallels and the lessons we should learn.