Main content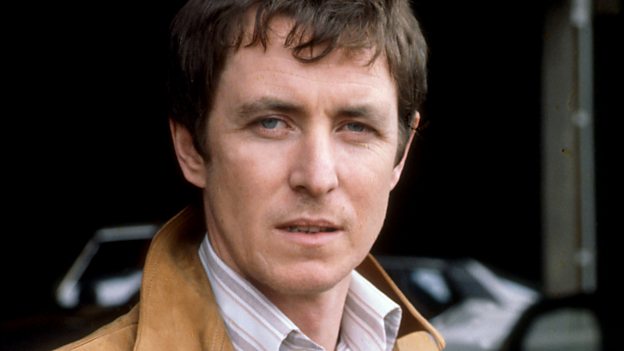 Bergerac
John Nettles stars as the eponymous detective in the police drama series set in Jersey.
Supporting Content
Bergerac on BBC iPlayer

This series is not available on BBC iPlayer. Programmes are unavailable for a number of reasons including technical problems, legal or contractual issues or because we do not make all of our content available on BBC iPlayer.