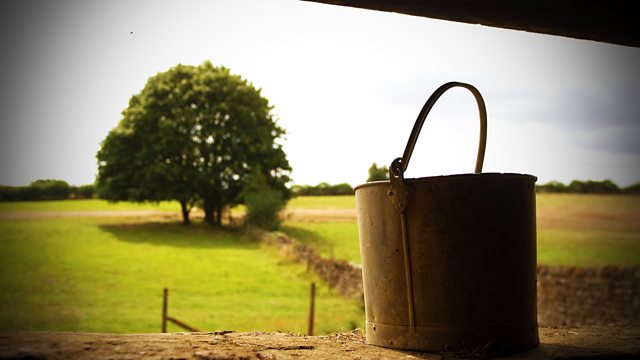 14/03/2008
Roy's still not allowing himself to be positive about Abbie, even though Adam's full of joy for him. Caroline can see that Roy's not coping and tries her best to be helpful. Finally Roy admits that he's not getting anything done and agrees to take some rest. Caroline insists he takes a few days - and assures him it won't affect his paternity leave.
Will turns up at Willow Farm and Roy's grateful to talk to someone who finally seems to understand how he feels.
George is misbehaving so Nic shuts him in his bedroom to calm down. Ed turns up and is horrified to see what she's done. He manages to calm George down and Nic tries to explain that she hasn't done anything wrong.
Brian's been to see Bryce, his financial advisor, ahead of his meeting with Adam and Debbie next week. When he gets back, Adam's looking at the jobs in a farming magazine. He observes that there are quite a few decent management jobs out there and it's always important to keep an open mind.
Episode written by Tim Stimpson.
Last on
Who knows their character best?