Main content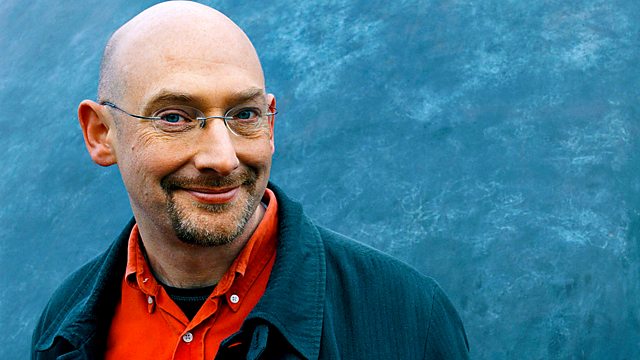 Animal Robots - Plate Tectonics
Sue Nelson explores the world of animal robots.
Animal Robots
Scientists are looking at the whiskers and the extraordinary sensing abilities of the rat. It's lead to the creation of 'whiskerbot' a new type of robot that will be able to go into the places too dangerous for us humans to reach. On its journey it will tell us more about how the human brain makes sense of what we sense everyday. Sue Nelson is joined by Professor Tony Prescott, Adaptive Behaviour Research Group, Sheffield University and Dr Tony Pipe, IAS Laboratory, University of the West of England.
Plate Tectonics
The UK may have recently experienced its biggest earthquake in over 25 years, with toppling chimney pots a symbol of the shuddering events on the Earth's surface, but just what is happening below our feet?Sue Nelson talks to scientists who have discovered the first direct evidence of how and when the Earth's crust, made up of rock plates, sinks downwards into the deepest reaches of the Earth. Could this improve our ability to assess earthquake risk? Sue is joined by Dr Saskia Goes, Department of Earth Science & Engineering, Imperial College, University of London and Dr Arwen Deuss, Department of Earth Sciences, University of Cambridge.
Last on