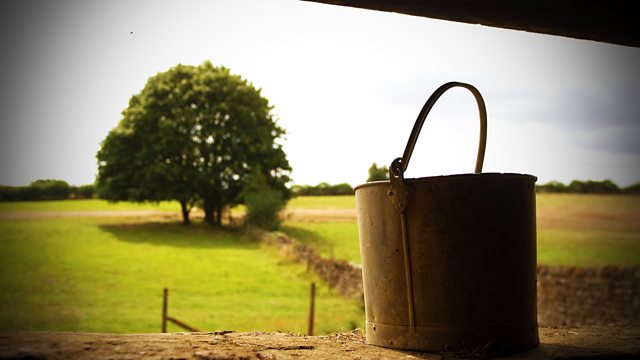 24/02/2008
David and Ruth fondly "spy" on Pip as she briefly meets up with her Young Farmers boyfriend at Brookfield. Heather announces that it's time she headed back to Prudhoe, but is persuaded to stay until Mother's Day. Heather secretly agrees to look after the children later in the week when David confides that he'd like to take Ruth shopping to buy a special new outfit.
Lynda tells Alan that Borsetshire Wildlife is going to arrange for someone to come on the parish walks. Enthused by a moorhen's nest between the road and the banks of the Am they look forward to their first walk.
Jennifer invites subdued Lilian for lunch but warns her not to expect everyone to be playing happy families. When Lilian imagines that Matt's spent the weekend canoodling with Annabelle, Jennifer reminds her that Matt swore to Brian that Annabelle was just a colleague. Lilian thinks it was a mistake walking out on Matt; she thought it would shock him into line but it's had the opposite effect. Although she loves him she has to face up to the fact that she's lost him, she's on her own now - so she'd better start getting used to it.
Last on
Who knows their character best?