Main content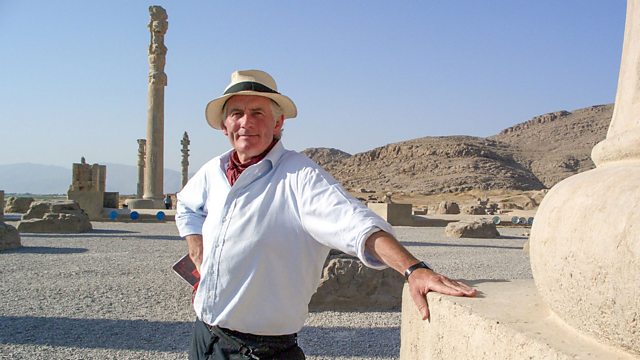 Dan Cruickshank reveals the most beautiful and precious things in the world. In Japan, he visits a temple with a meditation garden. In China, Dan marvels at the Great Wall and the Terracotta Army.
The ancient and the modern clash deliciously in Japan while the Terracotta army and the Great Wall of China boast the brilliance of ancient imperial China – Dan Cruickshank embarks on the fourth leg of his journey round the world to map man's greatest creations in history.
The sword of a Samurai warrior is his first and slightly menacing choice, but Dan is captivated by the artistry employed in making this most beautiful instrument of death. By contrast, he finds solace and tranquillity in a Japanese temple and meditation garden.
In China, the tension of war and peace reasserts itself as he walks the Great Wall of China and contemplates the massed ranks of the Terracotta Army – 8,000 soldiers all individually modelled on real people from 2,000 years ago. Again, he finds peace in a unique creation – the empress of China's marble boat – a miraculous and surreal vision on the waters of the Summer Palace lake.
As the smog of modern China descends, Dan finds his attempts to see the ancient porcelain of the Forbidden City challenged before making his escape to the space age world of high-rise Shanghai.