Main content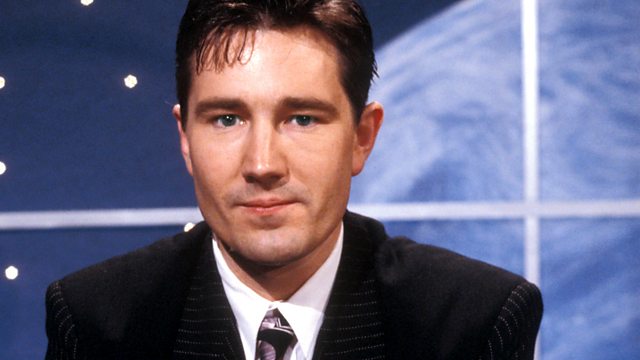 Under threat from the authorities, the station targets community relations. Stars Angus Deayton. From August 1984.
With their franchise under threat from broadcasting authorities, Radio Active must target community relations.
Starring Helen Atkinson-Wood, Angus Deayton, Geoffrey Perkins, Philip Pope and Michael Fenton-Stevens.
Music by Philip Pope and Steve Brown.
Written by Angus Deayton, Geoffrey Perkins with Jon Canter, John Docherty and Moray Hunter.
Producer: Jamie Rix
First broadcast on BBC Radio 4 in August 1984.