Main content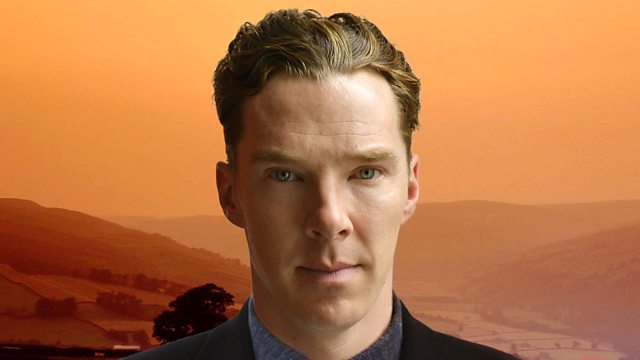 Spellbound
4 Extra Debut. Psychiatrist Constance Sedgwick and author Dr Murchison arrive in Yorkshire, but is he an imposter? Stars Benedict Cumberbatch. From February 2008.
Newly qualified psychiatrist, Constance Sedgwick arrives at Landry House in North Yorkshire, where another new arrival - the handsome, Dr Murchison, author of several books on psychiatry- is giving the great Dr Edwardes a welcome break.
With his special patient locked in a room, Nurse Deeling- Dr Edwardes loyal long term assistant - suspects Dr Murchison might be an imposter....
Dramatised by Amanda Dalton from the famous Hitchcock film - script by Ben Hecht and the original book - The House of Dr Edwardes by Francis Beeding.
Starring Hattie Morahan as Constance Sedgewick, Benedict Cumberbatch as John Ballantyne, Alexander Mathie as Nurse Anne Deeling, David Fleeshman as Dr Edwardes, Gerard Fletcher as Geoffrey Dodstone and Christine Cox as Ciceley Truelow.
Director: Susan Roberts
First broadcast on BBC Radio 4 in 2008.