Main content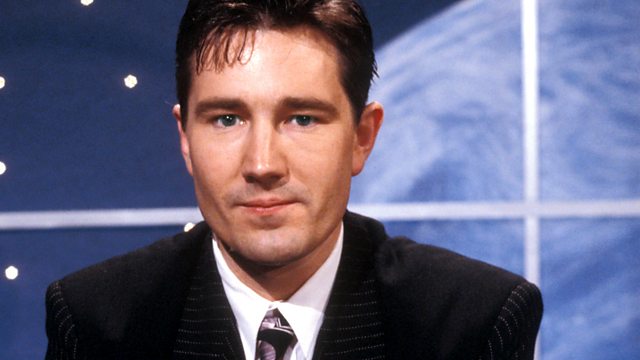 The breakfast show team excitedly embark on their first ever television simulcast. Stars Angus Deayton. From July 1984.
Radio Active's Breakfast Show is broadcast simultaneously on TV with a whole host of celebrity interviews, an agony aunt and live music. What could possibly go wrong?
Starring Helen Atkinson-Wood, Angus Deayton, Geoffrey Perkins, Philip Pope and Michael Fenton-Stevens.
Music by Philip Pope and Steve Brown.
Written by Angus Deayton, Geoffrey Perkins and Jon Canter.
Producer: Jamie Rix
First broadcast on BBC Radio 4 in July 1984.