Main content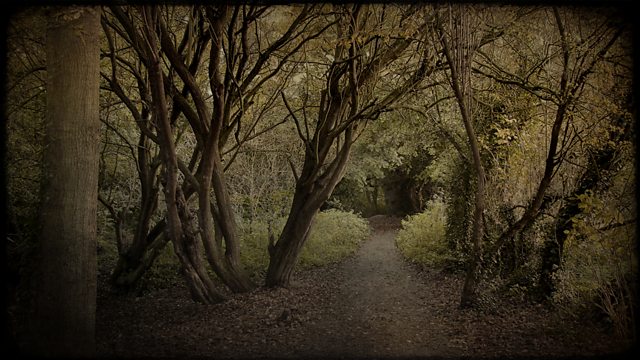 Don Taylor - Underworld
An out-of-work ad man is escorted on a special journey by the poet, Milton. Starring Stephen Moore and Sara Kestelman. From February 1994.
Harry is out of work. Myra is worried about money and Ted is worried about Socialism. Harry decides to retreat to his study, to translate Virgil book six, the famous visit to the Underworld.
But then the broom cupboard opens and 17th century poet John Milton appears, to take him on a very particular journey...
Don Taylor's inventive drama stars Stephen Moore as Harry, Sara Kestelman as Myra, Jack Shepherd as Ted, Michael Pennington as Milton, Oliver Ford Davies as Philosopher, Paul Daneman as the Chairman, David King as Virgil, Cathy Sara as Chloe, Walter Sparrow as Dad, Neville Jason as Mark and Tom Bevan as John.
Producer: Jeremy Howe
First broadcast on BBC Radio 4 in 1994.