Main content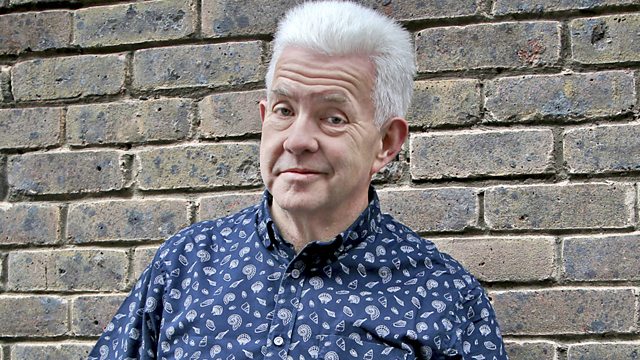 08/02/2008
Ian McMillan and guests explore romance in literature - from early chivalrous tales via the Romantic poets to a modern day love story by award-winning young author Rachel Tresize.
To coincide with Valentine's Day, the programme is dedicated to romance as Ian McMillan and his guests explore the changing meaning of the word romance in literature, from early tales of derring-do to a very contemporary love story from young novelist Rachel Tresize, via the work of the Romantic poets.
Ian also talks to Helen Hackett about The Urania, the first love story written for women by a woman and published by Lady Mary Wroth in 1621.
Novelist Benjamin Markovits discusses fictionalising the life of Byron, and there's a new love song from Steve Adams of The Broken Family Band.
Last on

Broadcast