Main content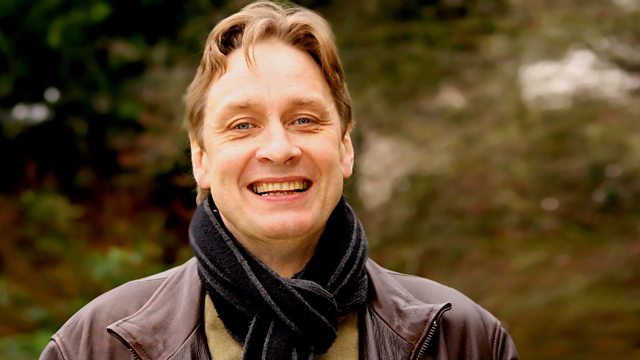 Elgar: A Very English Composer
Charles Hazlewood explores three works for string ensemble, concentrating on what makes Elgar's music seem so quintessentially English.
Charles Hazlewood is joined by the string section of the BBC National Orchestra of Wales to explore what makes Elgar such a quintessentially 'English' composer, focusing on his 1905 Introduction and Allegro, and the 1892 Serenade for Strings.
As a contrast, Charles also examines the music of Holst, another English composer who was writing in the early part of the 20th century, looking at his Saint Paul's Suite for string orchestra. Could Holst's style possibly be more authentically English than that of Elgar?