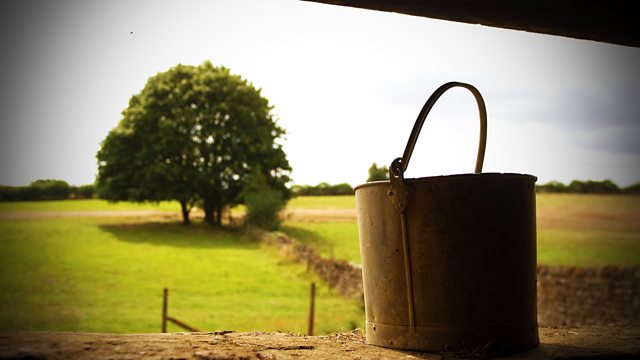 27/01/2008
Lilian's been to help Peggy with lunch but Jack's having a bad day so Peggy put Lilian off. Lilian tells Jennifer, who worries that they don't know just how bad things can be for Peggy. Brian's more concerned with his own problems, although Jennifer doesn't realise this, so when she innocently talks about Ruairi's future aspirations, Brian's quick to change the subject. He's got his own plans for Ruairi's future, and it involves the future of the farm.
After spending the morning looking at a potential site for 500 new homes, Matt invites Annabelle back for a drink. Lilian comes home unexpectedly early and catches them in a close moment. As Annabelle makes a hasty exit, Lilian confronts Matt, who claims Annabelle was doing all the running and insists there's nothing going on. But Lilian's heard it all before and she's had enough.
To Jolene's horror, Lilian turns up at The Bull with a suitcase. Sid has agreed they'll put her up for a few nights. Lilian assures them that's all it'll take for Matt to come to his senses but Jolene's not so sure. She tells Sid she'll believe it when she sees it.
Episode written by Mike Barrington.
Last on
Who knows their character best?