Main content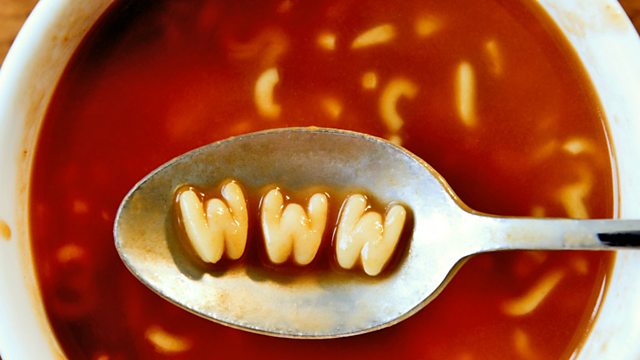 Internet Food
Sheila Dillon presents the food magazine. She explores the world of food sold over the internet and gets some tips on how to shop for food online.
Sheila Dillon explores the world of food sold over the internet.
Retail analysts, Edward Garner from TNS World Panel and Bryan Roberts from Planet Retail, explain some of the latest developments in how the major supermarkets are using the internet.
Food writer Rose Prince goes on a virtual tour of some of the websites she uses.
Roger White, founder of a scheme called Somerset Local Food Direct, explains how a farmers' market went online.
Reporter Sara Parker travels to Ashwell in Hertfordshire with Anthony Davison, founder of bigbarn.co.uk, to see how three high street food shops are linking up to sell their food through a website.
Sheila Dillon is joined in the studio by Kath Dalmeny, Policy Director of Sustain and food writer and cook, Rose Prince, to explore some of the environmental issues raised by the growth in internet food shopping.
Last on
Broadcasts