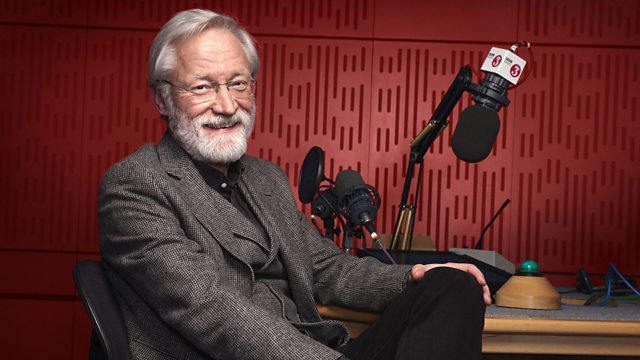 Vincent d'Indy (1851-1931)
3/5. Donald Macleod discusses d'Indy's founding of the Schola Cantorum in Paris, perhaps his most important achievement.
Finale (String Quartet No 2, Op 45)
Joachim Quartet
Symphony No 2 in B flat, Op 57 (Extremement lent; Moderement lent; Modere; Lent)
Orchestre Philharmonique de Monte-Carlo
James DePreist (conductor).
Last on