Main content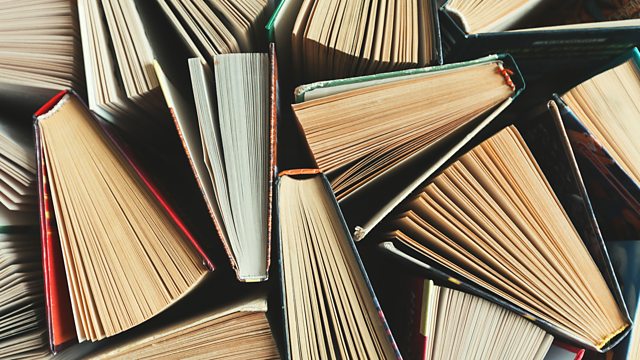 The work of Edgar Allan Poe
Kathryn Hughes reassesses the life and work of one of the great American writers, Edgar Allan Poe. Contributors include Peter Ackroyd, author of a new biography.
Edgar Allan Poe is credited with inventing science fiction, with writing the first detective story, and virtually inventing the genre of horror. In stories such as The Pit and the Pendulum, or The Fall of the House of Usher, he created enduring masterpieces of literary terror. Yet he spent most of his life in poverty and died in mysterious circumstances at the age of forty.
Kathryn is joined by four Poe fans to discuss his work. Peter Ackroyd, the acclaimed novelist and author of non-fiction works about subjects including T.S. Eliot and London, has written a new biography of Poe; he joins Kathryn to discuss how Poe's strange obsessions and troubled relationships with women affected his life, and outline the mystery of his death.
Kathryn is also joined by the novelist Louise Welsh, the critic and writer Kim Newman, and the American academic Diane Roberts to look at the achievements and lasting influence of this seminal figure - with readings by Kerry Shale and a selection of Poe-inspired music.
Last on