Main content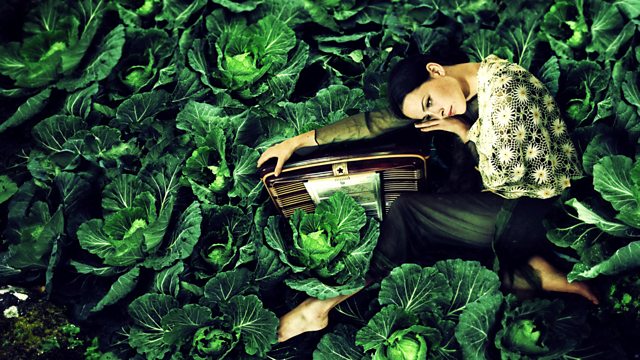 Peter Nichols - Passion Play
Peter Nichols' acclaimed stage play from 1981. A darkly comic study of marriage, affairs and betrayal starring Nicholas Le Provost and Joanna David.
Peter Nichols's acclaimed study of adultery and betrayal.
James and Eleanor are happily married, or so they think. Kate, the young widow of one of their oldest friends, makes it clear to James that she thinks him very attractive. It is an offer he finds very difficult to resist.
James ...... Nicholas Le Prevost
Eleanor ...... Joanna David
Agnes ...... Gemma Jones
Kate ...... Emily Bruni
Directed by Colin Guthrie.