Main content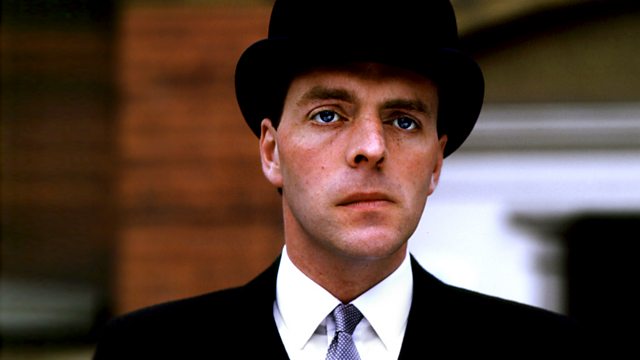 A drunken night at the pub results in an unfortunate case of mistaken identity. Stars Simon Cadell and Freddie Jones.
'You've got the address, Manor Farm, Dingley Dell, and I undertake that you shall see everything worth seeing. If you've come down for a country life, come to me and I'll give you plenty of it.'
Mr Wardle's generous offer to the Pickwickians was to prove almost too much for them.
Charles Dickens 1837 novel dramatised in eight parts by Barry Campbell and Constance Cox.
Charles Dickens ..... Simon Cadell
Mr Pickwick ... Freddie Jones
Mr Winkle .... Philip Bond
Mr Tupman ..... Michael Graham Cox
Mr Snodgrass .... Stephen Thorne
Jingle .... Paul Chapman
Mr Wardle .... Jack May
Miss Rachael ... June Whitfield
Joe .... Michael Troughton
Sam Weller ... Douglas Livingstone
Clergyman ... Michael Tudor Barnes
Emily .... Heather Bell
Isabella .... Anne Rosenfeld
Old Mrs Wardle .... Kathleen Helme
Mr Parker ....Timothy Alcock
Mr Staple / Coachman ... Michael Goldie
Mr Trundle / Tom .... Kenneth Shanley
Polly/Fat Lady/Boy ... Jane Knowles
Director: Jane Morgan
First broadcast on BBC Radio 4 in 1977.