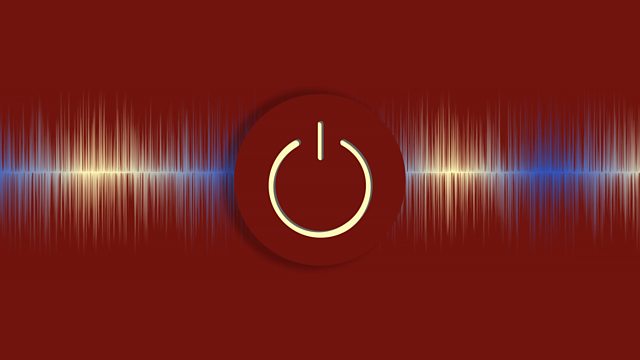 24/12/2007
He's something of a super-explorer himself and spent much of his early life under water. Doctor and skydiver HUGH MONTGOMERY is giving the Royal Institution lectures this Christmas and describes how our genes play a large part in determining our chances of survival in extreme situations. The Royal Institution Christmas Lectures are on Channel Five every night from 24–28 December.
KEVIN MACDONALD is best known for his films Touching the Void and The Last King of Scotland. Now he turns to the Butcher of Lyons, the Nazi war criminal Klaus Barbie, and exposes how the American and some European governments were prepared to protect Barbie after the war in return for his help in combatting the Soviet threat. My Enemy's Enemy is showing on More4 on 27 December.
From the lazy, fiddling grasshopper to the sneaky Big Bad Wolf, stories and fables have fascinated us with their portrayals of animals who act like people. But the comparisons run both ways, as metaphors, stories and scientific theories throughout history remind us that humans often act like animals, and that the line separating them is not as clear as we'd like to think. Art history professor and curator MARTIN KEMP explores the connections between animal and human in his book The Human Animal in Western Art and Science which is published by The University of Chicago Press.
People often think Jane Austen's books are about social conventions and niceties when actually, according to screenwriter ANDREW DAVIES, they're about money and sex. And as you might expect from the man who famously put Mr Darcy in a wet shirt, Davies has decided to put the theme of seduction at the heart of his latest Austen adaptation. His version of Austen's Sense and Sensibility starts on BBC ONE on New Year's Day.
Last on