Main content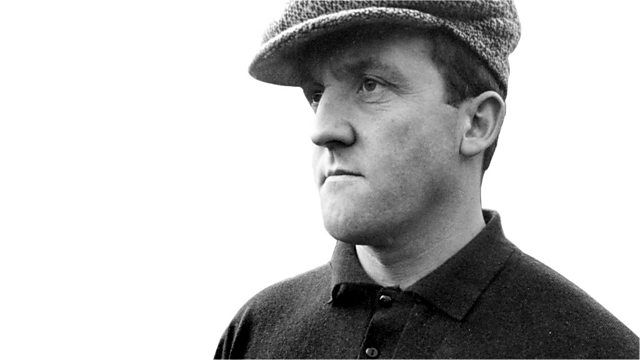 The post-war construction team's Potts and Perkins hurl insults - and then onions. Stars Norman Rossington. From February 1987.
Arch-rivals town hall clerk Potts and sanitary inspector Perkins hurl insults and then onions...
Six anarchic tales from those demob days "when we was going to build the new Jerusalem - you know, before the world turned lax and sour".
Stars Norman Rossington as Big Jim, Roland Curram as Harold Perkins, Harold Goodwin as Old Ned, David John as Nimrod, Sylvester McCoy as Turps, David Beckett as Chick, Christopher Godwin as Potts, Hilary Mason as Miss Farquhar, Andre Maranne as French Onion Johnnie and Norman Mitchell as PC Speedworth.
Narrated by Bernard Cribbins.
Written by Ted Walker.
Producer: Martin Fisher
First broadcast on BBC Radio 4 in February 1987.