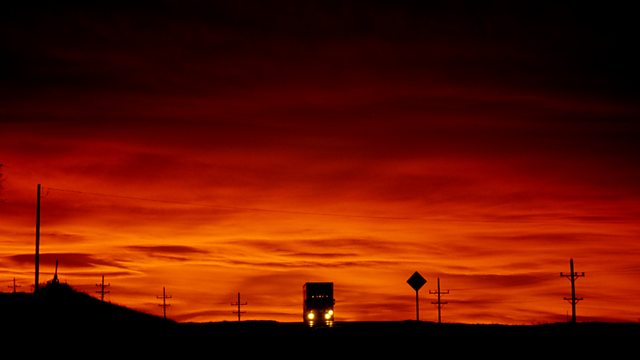 Through the Night
With John Shea.
3.59am
Bach, Johann Sebastian (1685-1750): Pièce d'orgue in G, BWV 572
Theo Teunissen (organ)
4.08am
Haydn, Joseph (1732-1809) or possibly Pleyel, Ignace (1757-1831), arr. Harold Perry: Divertimento in B flat, H II 46
Galliard Ensemble
4.17am
Mendelssohn, Fanny Hensel (1805-1847): Sonata in C minor
Sylviane Deferne (piano)
4.31am
Strauss, Richard (1864-1949): Ständchen, Op 17 No 2; Morgen, Op 27 No 4; Für fünfzehn Pfennige, Op 36 No 2
Jard van Nes (mezzo-soprano)
Gérard van Blerk (piano)
4.42am
Gilse, Jan van (1881-1944): Concert Overture in C minor
Netherlands Radio Symphony Orchestra
Jac van Steen (conductor)
4.53am
Handel, Georg Frideric (1685-1759): Spirit Music, Nos 1-4 (Alcina)
CBC Vancouver Orchestra
Monica Huggett (conductor).
Last on