Main content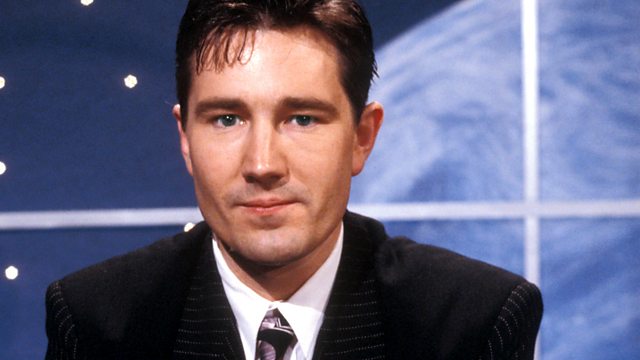 Radio Active invites you to probe round the back in a special behind-the-scenes episode. From July 1983.
Radio Active's regular analysis programme, Probe, takes a look behind-the-scenes at Britain's first national local radio station
Starring Helen Atkinson-Wood, Angus Deayton, Geoffrey Perkins, Philip Pope and Michael Fenton-Stevens.
Written by Angus Deayton and Geoffrey Perkins. With Jon Canter, Moray Hunter and John Docherty.
Producer: Jamie Rix
First broadcast on BBC Radio 4 in July 1983.