Main content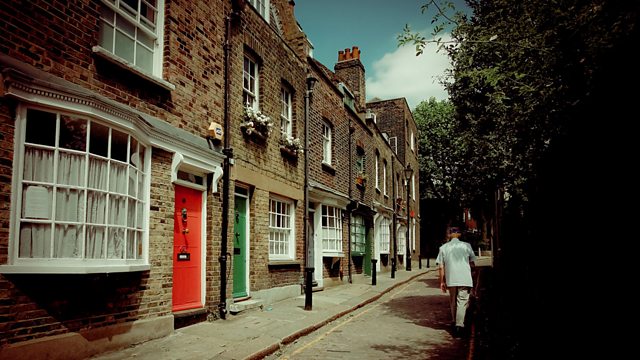 Mythical Kings and Iguanas
Marlborough Road's multi-tasking mother Saffron turns to cleaner Sally for help. Stars Stella McCusker. From August 2002.
Saffron is a typical mother, multi-tasking her aromatherapy business with trying to feng shui her bathroom and coping with a four year old desperately missing their ex-pet iguana.
So no surprise she needs Sally's help when things go wrong...
Series two of Annie McCartney's four-part sitcom about the bohemian residents of Marlborough Road in Belfast saved from chaos by their cleaning lady, Sally.
Starring Stella McCusker as Sally, Marcella Riordan as Clare, Katy Gleadhill as Evie, Des McAleer as Trevor, Patrick Gleadhill as Simon, Ali White as Saffron, Hannah R Gordon as Anna and Alan Mckee as Victor.
Director: Tanya Nash
First broadcast on BBC Radio 4 in August 2002.