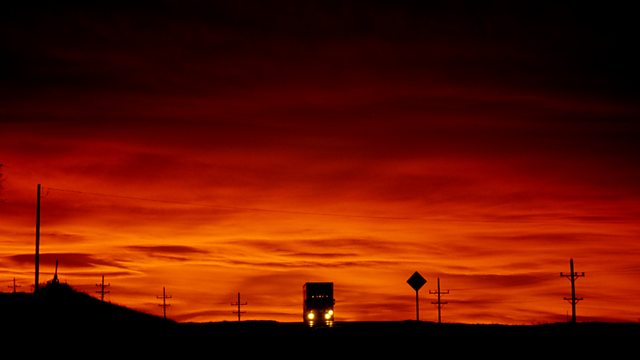 27/10/2007
With John Shea.
1.00am
Grétry, André-Modeste (1741-1813): La Caravane du Caire (The Cairo Caravan)
Le Pacha of Cairo ...... Jules Bastin (bass)
Almaïde, the Pacha's favourite ...... Greta de Reyghere (soprano)
Tamorin, a harem eunuch ...... Gilles Ragon (bass)
Florestan, a French official ...... Philippe Huttenlocher (bass)
Saint-Phar, son to Florestan ...... Guy de Mey (tenor)
Husca, leader of the caravan ...... Vincent Le Texier (bass)
Zélime, daughter of an Indian chief ...... Isabelle Poulenard (soprano)
An Italian slave ...... Catherine Napoli (soprano)
A French slave ...... Marie-Noëlle de Callataÿ (soprano)
A German slave/Première coryphée ...... Els Crommen (soprano)
Seconde coryphée ...... Marie-Paule Fayt (soprano)
Osmin, a harem slave ...... John Dur (bass)
Furville, a French officer ...... Claude Massoz (bass)
Namur Chamber Choir
Ricercar Academy
Marc Minkowski (director)
3.03am
Mozart, Wolfgang Amadeus (1756-1791): Sonata in C, K330
Geoffrey Lancaster (fortepiano)
3.28am
Schubert, Franz (1797-1828): Symphony No 2 in B flat
Stavanger Symphony Orchestra
Staffan Larson (conductor).
Last on