Main content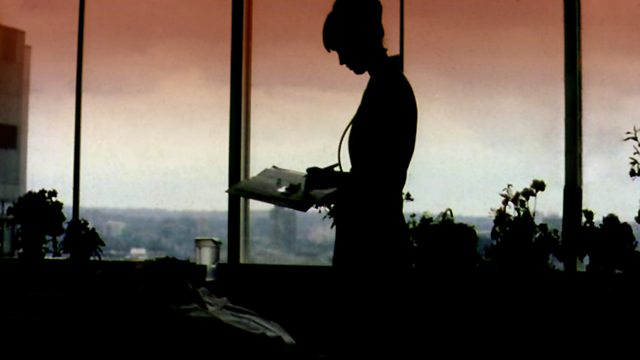 Ken Kesey - One Flew Over the Cuckoo's Nest
A rebellious 1950s mental hospital patient confronts the system. Adapted from the stage show of the novel. Stars Bob Sherman.
Committed to a mental institution in 1950s America, the rebellious and psychopathic McMurphy confronts the harsh, unforgiving discipline of Nurse Ratched.
Starring Bob Sherman as Randle Patrick McMurphy, Margaret Robertson as Nurse Ratched, William Roberts as Dale Harding and Kerry Shale as Billy Bibbet.
Martyn Read was commissioned in 1987 by the BBC World Service to adapt the play from Dale Wasserman's stage show based on Ken Kesey's novel.
Produced by David Hitchinson for the BBC World Service.
First broadcast on BBC Radio 4 in April 1989.