Main content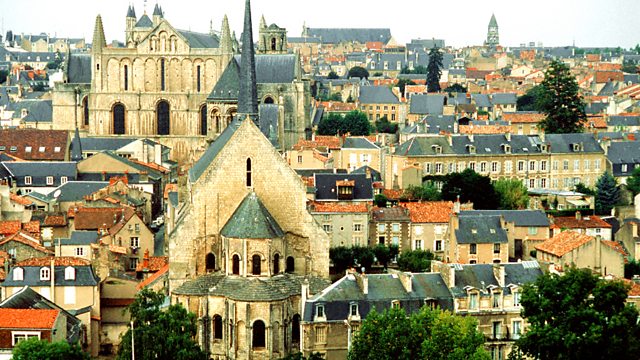 Phonsie's plans perturb the locals, but Muriel's accident proves a blessing. It's 1956 in the sleepy Irish town. Stars TP McKenna.
Following Guard Gallagher's successful performance in New York, Phonsie's lured back a tourist executive to promote the town...
Series set in the sleepy town of Ballylenon, Co Donegal in 1956.
Written by Christopher Fitz-Simon.
Starring TP McKenna as Phonsie Doherty, Margaret D'Arcy as Muriel McConkey, Stella McCusker as Vera McConkey, Aine McCartney as Vivienne Hawthorne, Gerard Murphy as Rev Samuel Hawthorne, Gerard McSorley as Stumpy Bonnar, Charlie Bonnar as Packy McGoldrick and John Hewitt as Guard Gallagher.
Music arranged and performed by Stephanie Hughes.
Directed at BBC Belfast by Peter Kavanagh.
First broadcast on BBC Radio 4 in 1998.